Volunteers
Staff
T

ransportation Museum Director of Operations:

Jon V.


Locomotive Foreman:
Phil W.


Maintenance of Way Foreman:
Andy I.

Railroad Superintendent:
Nick M.

Blacksmith & Machine Shop Supervisor:
Gordon B.


Osecola Brunch & Dinner Train Manager:
Andrew T

Osceola Pizza Train Manager:
Sandy H.


Roundhouse Woodshop Supervisor & Security Manager:
Bill H.


Educational Training & Safety Department Supervisor:
Ward G.

Operational Training Manager:
Morten J.

Retail Shop Manager:

Marilyn T.


Purchasing Coordinator:
Larry C.
Tots & Trains Coordinator:
Meg T.

Minnehaha Depot Manager:
Aaron N.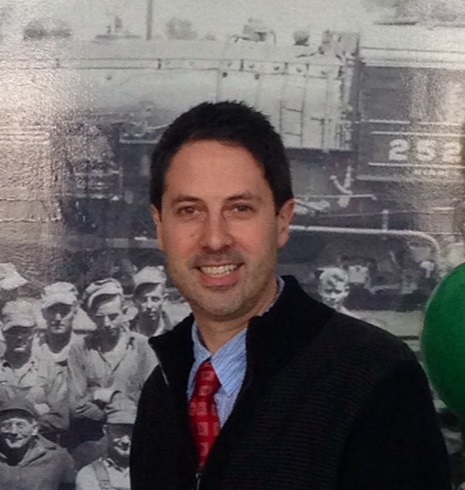 ERIK JOHNSON - Executive Director

Two things have always fueled Erik's interest in historical preservation of transportation: Being a history geek at heart and a vehicle enthusiast. So no better fit than the Executive Director of the Minnesota Transportation Museum.
In his past, he was an avid motor-enthusiast; collecting, restoring and even racing vehicles. From autos to motorcycles. Never could fit a locomotive in the garage, otherwise that would be there too...

Erik's civic involvement dates back to his childhood as he shadowed in his mother's involvement in government as a Minnesota State Senator, who led transportation and energy efforts. She was also one of the key pioneers who got Minnesota Light Rail funded and going in St. Paul.

Erik has a formal background in Business Marketing, and American History. Studying at the University of Minnesota and Southern New Hampshire University.

Education has always been a key focus in Erik's life; coming from a family of "educators". Believing that there is no greater tool than knowledge- he's become a "knowledge-junkie"- promoting the passion of learning something new, and Making. History. Fun.

Today, Erik finds himself helping to promote that legacy by bringing together the history of transportation in Minnesota, to present day transportation integration, and where it came from. But presenting it in an entertaining, fun, perspective, to engage all audiences.

Over the years, he found himself involved with numerous boards, organizations and politics. Enjoying every minute of it, as he dove into the world of big corporate, tying into the non-profit organizations they support to help them flourish. 

Erik currently sits on the Board of Directors for the Minnesota Association of Museums, and the Minnetonka Historical Society.


Outside of the museum Erik spends most of his time with family, enjoying his love for music and playing guitar, and admiring revolutionary period history any chance he can get.

MELISSA LOFTIN - Director of Development

Fleet Maintenance Foreman:

Board of Directors
Chairman of the Board:
Phil Wellman

Chair Elect: John Radimecky
At-Large: Don Mason
Treasurer: Jon Van Niewaal
Secretary: Ryan Heath

Emeritus: Art Pew III

Andrew Tighe

Chris Sears

Brandon Gatz

Andy Cochran

Tom Rafferty

Noel Petit

George Bergh

Zach Perkl

Larry Paulson

Equipment Committee Chair:

Don Mason

Collections Committee Chair:

Ryan Heath

Exhibit Committee Chair:

Meghan Evans

Program Committee Chair:
Meghan Evans

Grants Committee Chair:

KATE MCDONALD - Director of Programming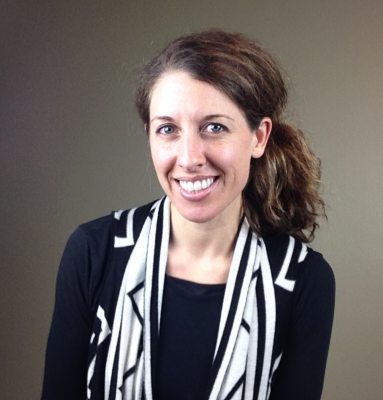 Kate grew up in Hudson, WI with the dream of becoming a teacher. Her love of school and learning led her to the University of River Falls, WI in 2001 where she earned her degree in Elementary Education.  It is also where she discovered her love of leadership, event planning, organization, and technology (the beginning of Facebook and social media).  She quickly became heavily involved in the campus chapter of Habitat for Humanity, eventually leading the organization as President.  She also spent a year as a Resident Assistant creating campus programming and a community culture within her building.  

She started her elementary teaching career in 2005 in Maplewood, MN and has taught 3rd, 4th, and 5th grade along with spending two years as a K-5 Math Specialist and Instructional Coach.  During this time she also earned her Master's Degree in Educational Leadership from Saint Mary's University.

Teaching, learning, and leading are her passions.  However, in 2016, Kate made a very difficult decision and decided to leave public education to find other areas where her skills as a leader, learner, and educator could be utilized in a different (and less demanding) way.  She had no idea what opportunities would present themselves but she took a leap of faith.

Kate stumbled upon the Director of Programming position by chance one evening.  As she read the job description, she quickly jumped at the opportunity.  She walked into the small museum and her heart filled up immediately - there were old train cars to walk through, historical artifacts, pieces of St. Paul's railroad history, a working turntable, a real blacksmith's shop, a play area with train tracks galore, and a small concession and gift shop.  She immediately fell in love with the cozy atmosphere of learning and history.

As the Director of Programming, she gets to help inspire kids and adults by creating programs, curriculum, and events for the museum.  Most importantly, she is doing something she completely believes in - making learning FUN!!!  Using her skills as an educator, planner, leader, technology-lover, organizer, and learner, she is in a position that completely fills her "teacher" bucket!  She is passionate about sharing the history of Minnesota's railroad and transportation systems and fueling children and adults to be lifelong learners.

MEGHAN EVANS - Visitor & Community Engagement Manager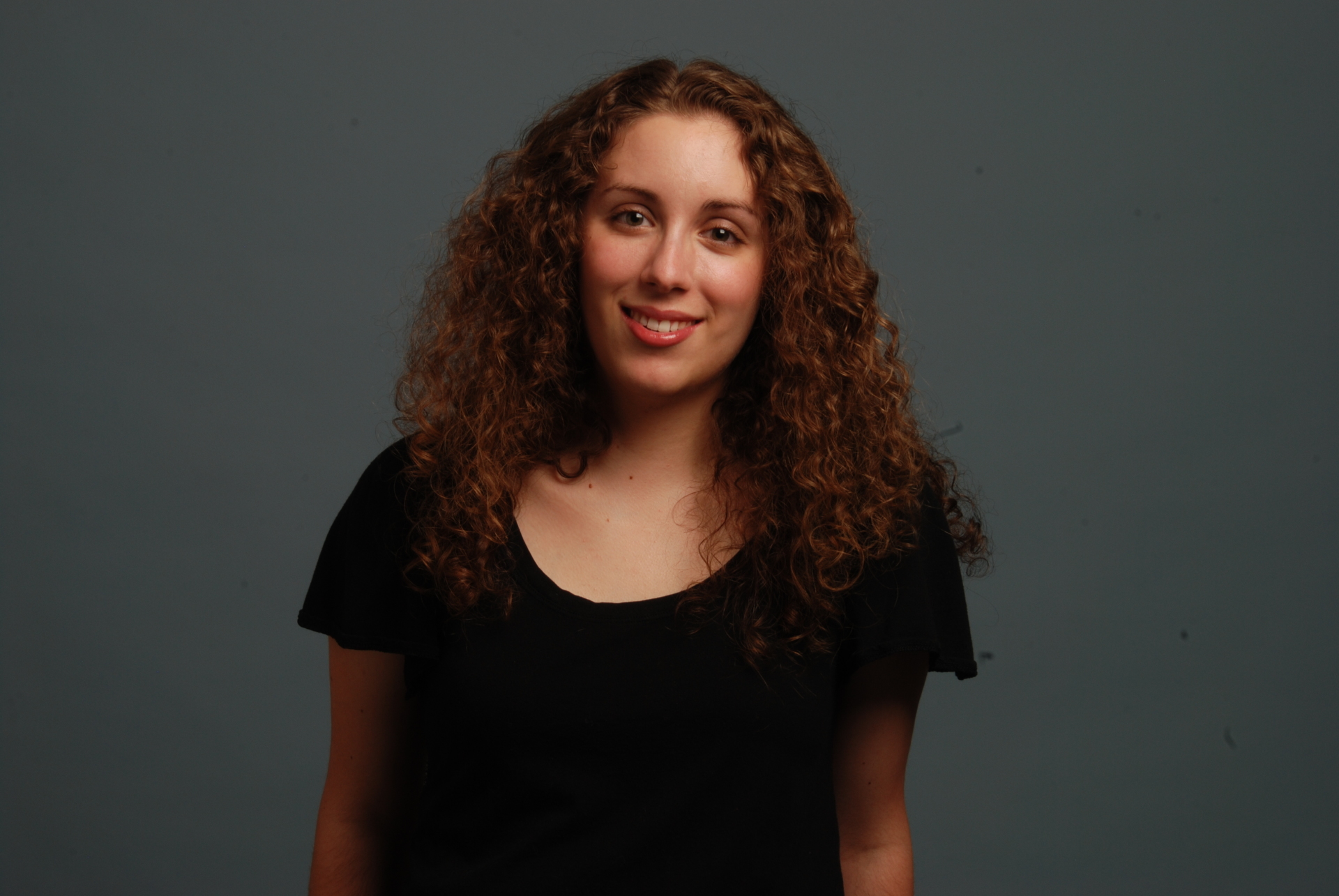 Meghan grew up in many places, but has always called Minnesota home. 

As a child, Meghan was accidentally identified as a docent at a museum and has been working with them ever since.


​​
Meghan has a master's degree in Museum Studies from Cooperstown Graduate Program, focusing on Exhibits, Programs, and Collections. She has had the honor and privilege of working for a variety of amazing museums and organizations over the last 10 years, including Minnesota Historical Society, Fenimore Art Museum, The Farmers' Museum, Iroquois Indian Museum, and Boston Children's Museum.
As Visitor & Community Engagement Manager, Meghan's work focuses on visitor experience, public programs, and partnerships.
BARB - Roundhouse Museum Manager/MTM Administrative

CYNDI- Osceola & St. Croix Valley Depot Manager/Retail Coordinator